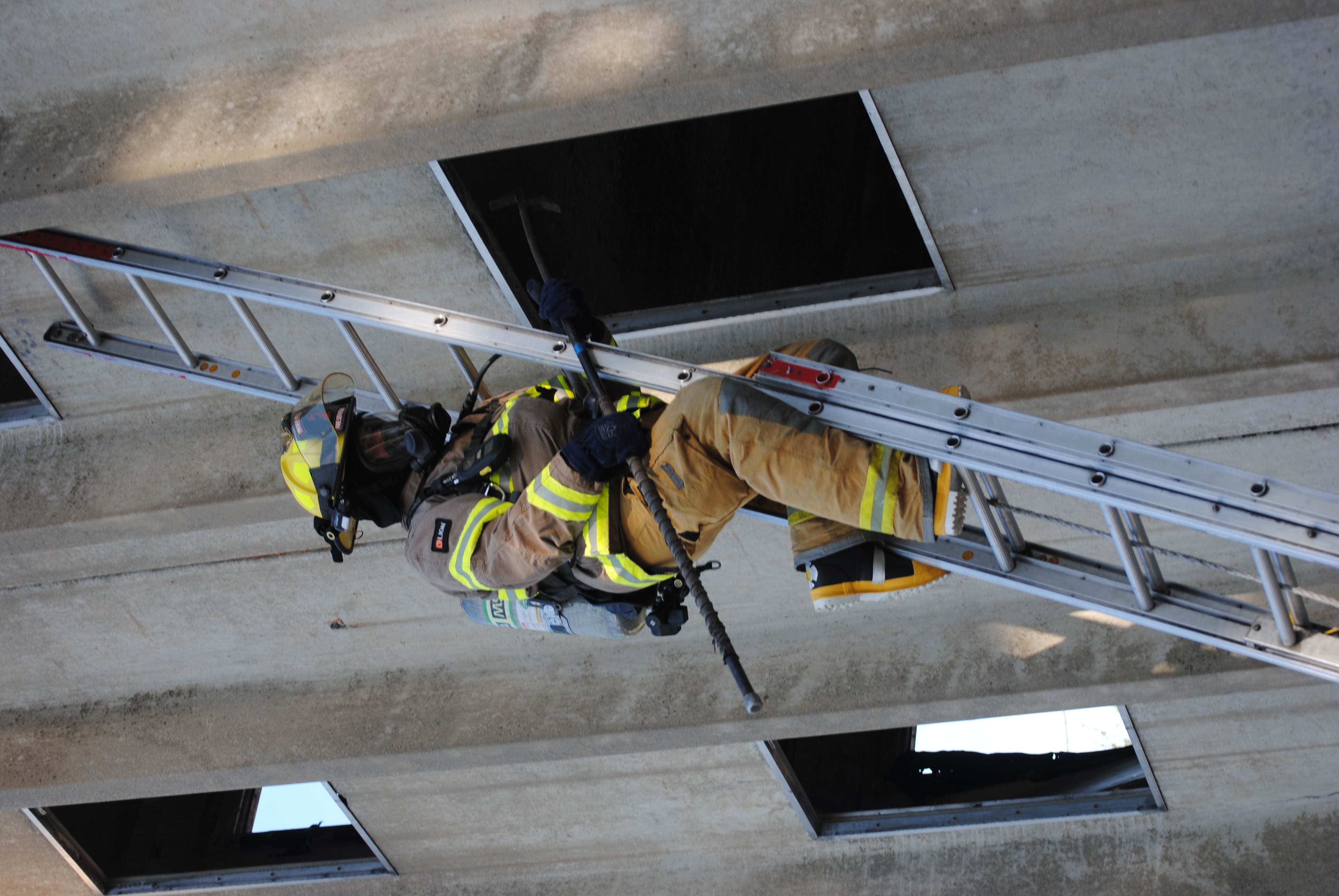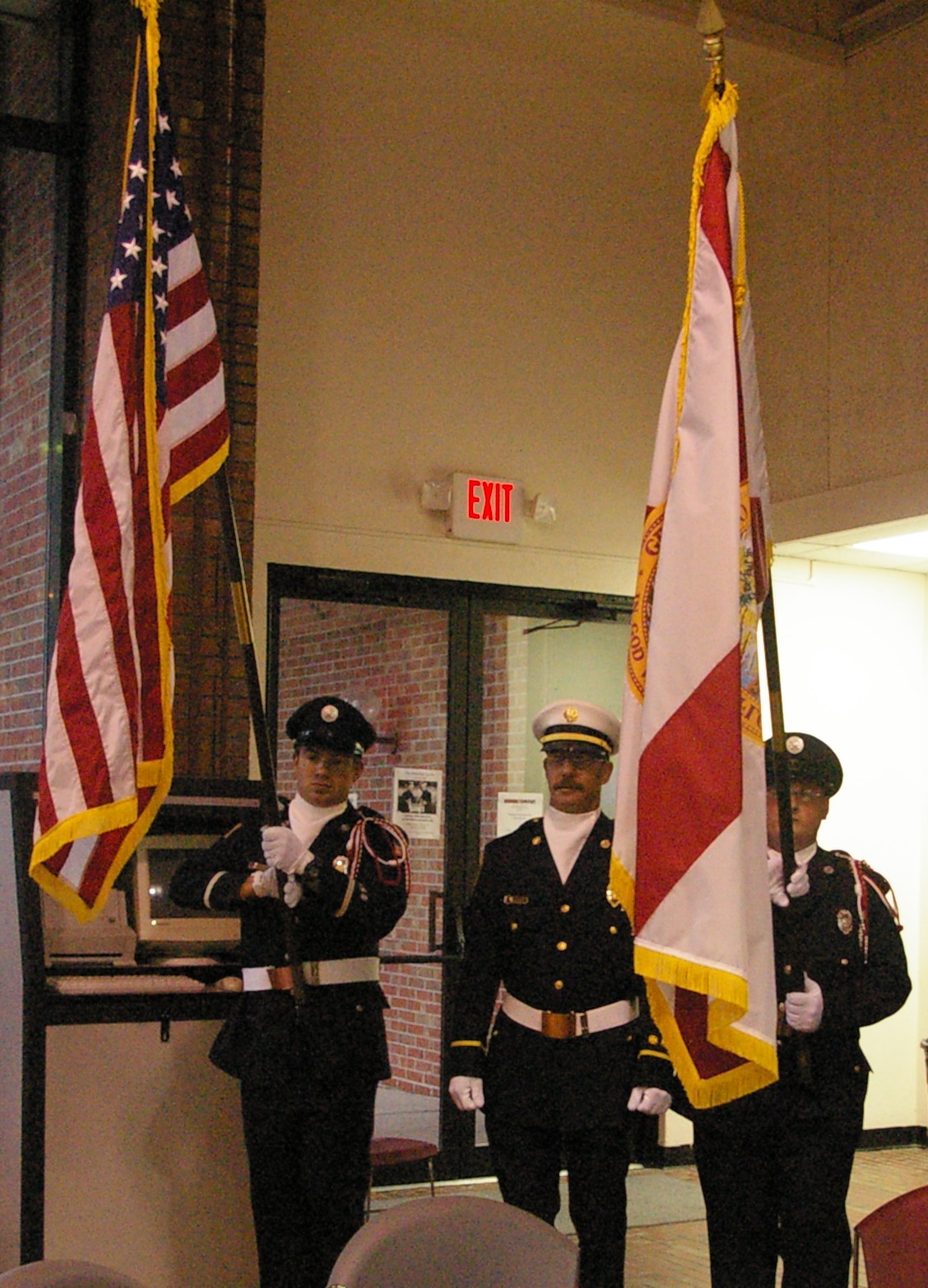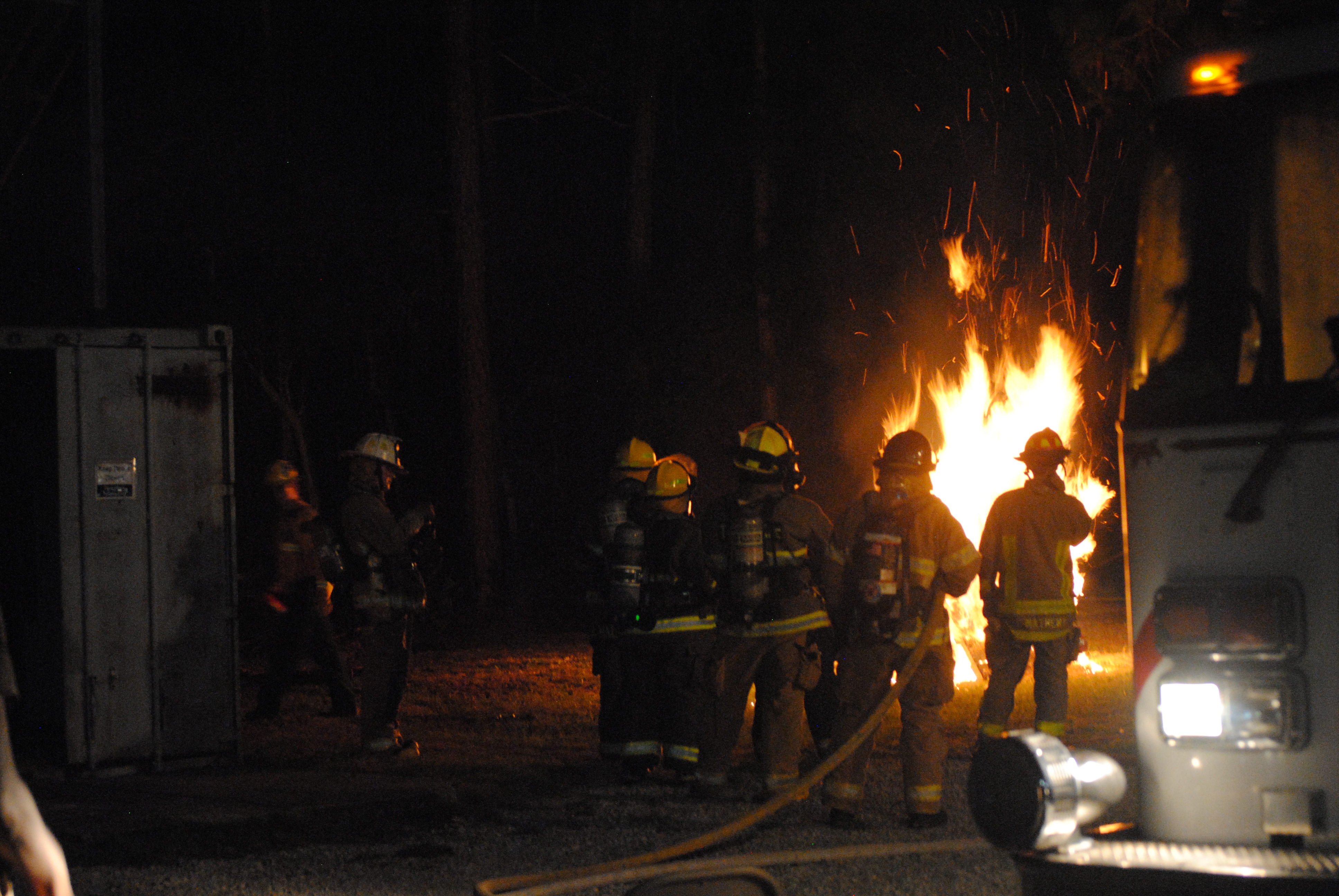 Welcome
Coming Soon!!! After 12 years, the time has come to retire this website. A brand new and dynamic website will be launched very soon!
The 13th annual event that was held on September 12-16, 2018 was a huge success for volunteer firefighters. We had 276 firefighters from Florida, Alabama, Georgia, Tennessee, and Mississippi in attendance and they received over 5,300 hours of training. It is hard to believe that we are now in our fourteenth year and the staff is working very hard to provide you with the best training ever. If you have any suggestions for classes, please email us at staff@nwflvolunteerffweekend.com .
The dates for 14th annual Event are September 18-22, 2019 and we will be offering many new classes for you to choose from. For complete details on registering for courses, course schedule, course descriptions, lodging, and much more, please click on the "
Event
" tab above. Course schedule is now posted and descriptions will be coming soon.
Also, the S-130/S-190/L-180 will be returning. This class will start on Wednesday and end on Sunday.
The annual Event is held at the Northwest Florida State College in Niceville, Florida. They have an area for drivers training which will be available for our EVOC class, and classrooms for all of our classes. We have use of their classrooms and the Student Services Center for our lunches, banquet, breaks and our vendor displays.
We look forward to you joining us this year to make this the best year, yet!
Help support the NW Florida Volunteer Firefighter Weekend by shopping at Amazon. A small percentage of your purchase is donated to our organization. Thank you for your support.
Click on this link to support us: AmazonSmile
Scholarships
The Northwest Florida Volunteer Firefighter Weekend Council was awarded a SAFER Grant in November 2017 and will be providing scholarships for Florida Firefighter I students that are obtaining their Volunteer Firefighter certification. The scholarships are for Florida firefighters only and will pay for lodging, per diem, travel, and lost wages for S130/S190 Wildland classes, Live Fire Evolutions, and Firefighter I Task Book 2nd Signature Sign-off.
The Council will also be offering scholarships to attend a 2 day workshop Beyond Hoses and Helmets. Sholarships are open to any member of a fire department that has the responsibility of recruitment and retention. The scholarships pay for travel, per diem, and lodging.
The SAFER grant will provide through scholarships eligible newly recruited Florida volunteer firefighters a complete set of bunker gear and reimbursement of the medical exam (NFPA 1582) required for entry into firefighter training.
Click Here for more information on all of these scholarships.
Saturday Activity for the Family
Bring the family this year and let them enjoy a day of shopping at Destin Commons or a day at the Beach. We will provide FREE transportation to these locations from our hotels in Niceville. For more information, click on the link below. Last day to sign up for this activity is Monday, September 16, 2019.
Saturday Activity for the Family
Firefighter I Practical Skills Taskbook - Click here for the latest version of the Florida Volunteer Firefighter I Practical Skills Taskbook from the Bureau of Fire Standards and Training.
QuestionPro Surveys
The Council would like to thank QuestionPro as the sponsor of our survey software. QuestionPro has created the FluidSurveys Transfer tool so you can automatically port your existing surveys into the QuestionPro platform.
This website is best viewed using Internet Explorer. Links may not be available when using other web browsers.